Wordpress Hosting
Wordpress + Web Hosting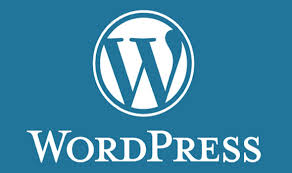 My Auto DJ is your full service Wordpress Host! All Wordpress Packages are installed and set up instantly upon payment and include cPanel web hosting, choose from several premium Wordpress themes we have available for download, or upload your own custom themes/plugins! Add on SHOUTcast Widgets for a complete solution with currently playing widgets to the latest in HTML5 media players, mobile versions and more!
cPanel Web Hosting Control Panel
cPanel The cPanel interface is intuitive and includes video tutorials and on-screen help. This allows new webmasters to easily learn how to perform a task such as creating a email account.
cPanel also includes several auto-install scripts that allow you to quickly install Wordpress, Joomla, or any of the hundreds of pre-installed scripts with a few clicks.
Chose from 1,000's of quality Wordpress Themes & Plugins
Premium Wordpress Themes
You'll find hundreds of different Wordpress themes on the web, some free, some paid. A great place to start is the
Wordpress Themes Directory
If you're wanting to install a theme, it's best to do so from your Wordpress panel as your able to search the directory as well as install the theme with just a few clicks.
Wordpress Plugins
As with the themes, you'll find plenty of Wordpress Plugins on various websites. The main Wordpress Plugins Directory currently holds over 30,000 different plugins you can easily install onto your website.