Free SHOUTcast Server - Free Auto DJ
We've teamed up with TrialPay to offer any of our products or services at no cost to you! You will be given a coupon code worth $20, which can be used to order any product or service you like!
All SHOUTcast and Icecast Packages are set up instantly, you can have your professional radio station up in minutes! Just upload your mp3's to the auto dj, run ads, intros, voiceovers and more -- FREE!
Get Started Now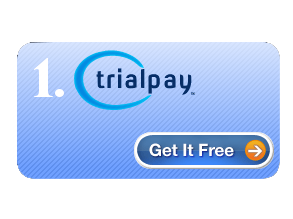 Free cPanel Web Hosting with All SHOUTcast and Icecast Packages
As a My Auto DJ SHOUTcast or Icecast Client, you'll get 100% Free Professional cPanel Web Hosting as long as you keep your SHOUTcast stream active.
Our Linux web hosting packages come with Cpanel 11 and is by far the most common web hosting control panel out today. CPanel includes hundreds of features such as adding POP3 email accounts, creating MySQL databases, real time stats, cron jobs, re-directs, sub-domains and more!
Get More Info
cPanel Demo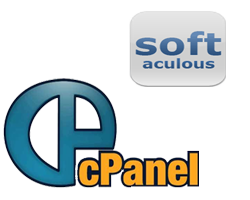 Live 24/7 Support - Phone, Chat or Ticket System
My Auto DJ has one of the highest rated support departments in the world. Our train staff is ready to answer any questions you may have via phone, live chat, email, trouble ticket, or client forum. New SHOUTcast user? We are here to help with personal one-on-one training!