Professional SHOUTcast Hosting My Auto DJ provides only the highest quality SHOUTcast Servers with 1GIG Ports, Unlimited Bandwidth, Free cPanel Web Hosting and more!

The new Centova Cast v3 is HERE! Our Centova v3 Auto DJ + SHOUTcast v2 Server is the very latest in professional stream management & control.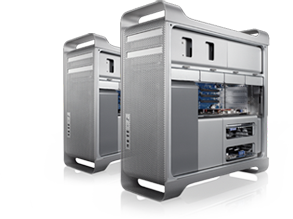 Free cPanel Web Hosting with All SHOUTcast and Icecast Packages
As a My Auto DJ SHOUTcast or Icecast Client, you'll get 100% Free Professional cPanel Web Hosting as long as you keep your SHOUTcast stream active.
Our Linux web hosting packages come with Cpanel 11 and is by far the most common web hosting control panel out today. CPanel includes hundreds of features such as adding POP3 email accounts, creating MySQL databases, real time stats, cron jobs, re-directs, sub-domains and more!
Get More Info
cPanel Demo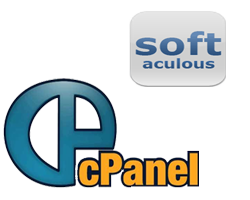 Domain Registration
Secure Your Online Identity
Let us register and manage your domain name with easy domain registration service! You'll have complete control over your domain name, and the peace of mind knowing your name (or business name) is not listed in a "who is" search.