Free Flash Player Generator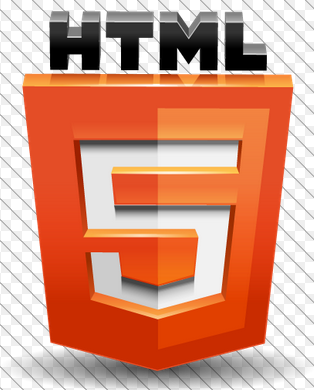 Forget Flash!
HTML5 is the future and works in most all modern browsers, mobile, PC's and Macs. HTML5 code is easy to include in your website, no need to download anything or include files to your website files, just a single line of code is all it takes!
This works with any stream, from any company - not just ours, and is 100% Free to all! You'll find complete instructions and files on the following page.

Works on SHOUTcast or Ice Cast Streams!
Enter your SHOUTcast or Ice Cast server's IP and Port # to create the copy/paste code to embed on your website.


Looking for something you can customize?
SHOUTcast Widgets is your easy solution to a professional online radio website. Use our code generator to build your player using your choice of colors, fonts, styles and more!
Popup Player Demo